Turn your catepillars into butterflies!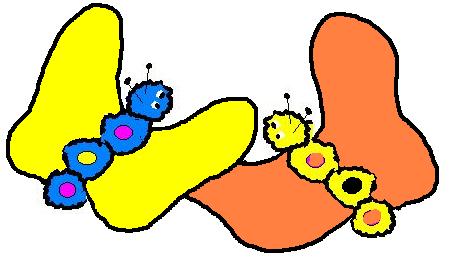 Follow the simple instructions for making catepillers, and just add wings!
The butterfly wings can be made out of felt or any other stiff fabric. Be creative. Glue pom poms onto felt wings(or fabric) and let dry. Then glue the magnet to the back of the wings.
Sample Shapes for Wings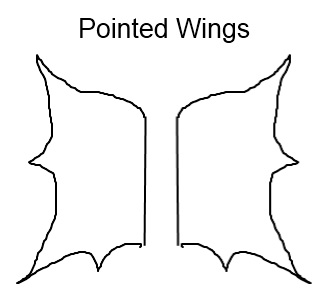 Pointed Wings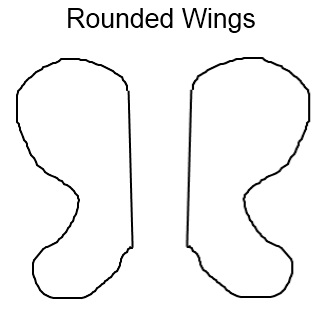 Rounded Wings
These magnets are great because not only do they look cute, but they are functional! Use to display children's artwork or perfect exam papers!
Don't see what you're looking for? Search Here.