Note:
You don't have to make them graduation owls. They are great as just any day owls too!
Do you know someone who is graduating soon?
Here's a quick and cute craft you can make that is sure to put a smile on the graduate's face!
You can also leave off the hat and diploma if you just want a cute owl.
---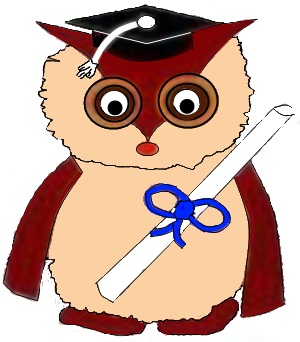 You Will Need:

Glue the two pom poms together using the hat-pin method. Let the glue dry and remove the hat pin. At this point you can start gluing the felt pieces on.
Make the hat separately and allow it to dry before gluing to top of head.
The diploma is simply a rolled up piece of paper with a bow made of yarn or ribbon.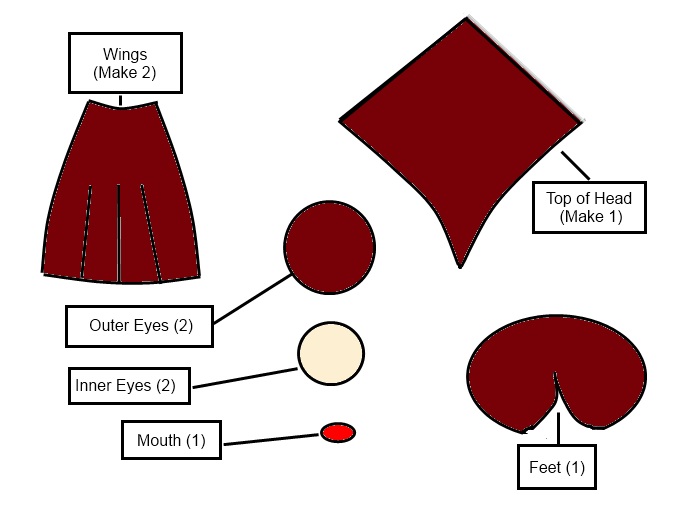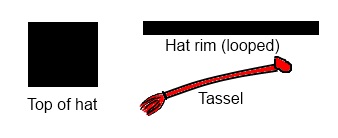 ---
Customize your graduation owl with a tassel in the graduate's school colors!